Yahooooooo!!!!!!!!!!!!!!!!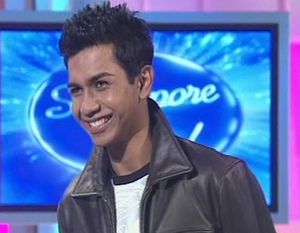 Taufik has been crowned THE rightful SINGAPORE IDOL!


I can now breathe a sigh of relief! At least all those votes and the money used to pay for my bus fare frm KL to singapore wasnt wasted! Yipeeeeeee......

Ok i promise frm next week i wont cut classes...*crosses fingers*

Congrats again to Taufik Batisah....dont forget to get his album on Dec the 20th!